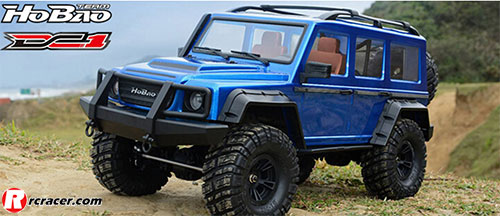 The new DC-1 from HoBao is on sale now and available in either a Ready-To-Run or kit format. Racer was lucky to get a sample from CML Distribution who represent the HoBao brand in the UK and as it was the latter kit type, we decided that a build blog would be perfect to show off the 1:10-scale trail crawler. So over the next few days, we will be uploading photos going through the build from beginning to finish.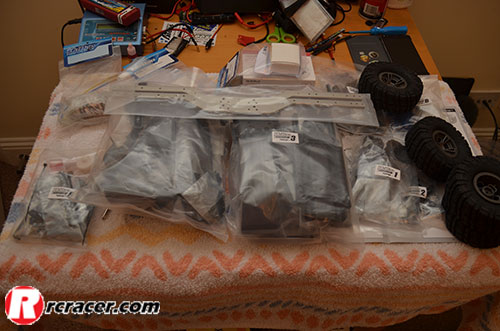 To start off, here are all the parts laid out and ready to be opened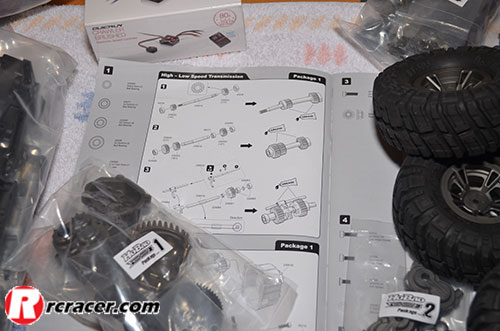 The instructions are clear and easy to follow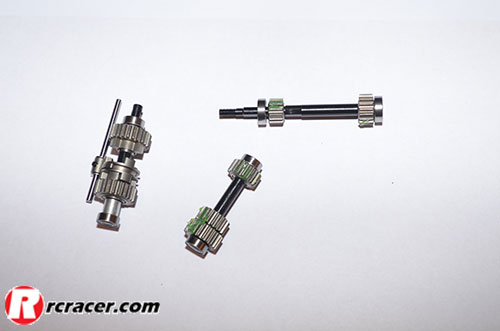 The parts that make up the two-speed transmission
If you have any questions, feel free to post them on our social media feed – we have a Facebook group and page as well as a Twitter feed and these will also be used to notify you of updates to this on-going process…
Look out for a detailed build report in a future issue of Racer as well as a full driving review soon.